Come to our meetings!
---
We meet every Monday from 5:30-6:30pm in Savery 154!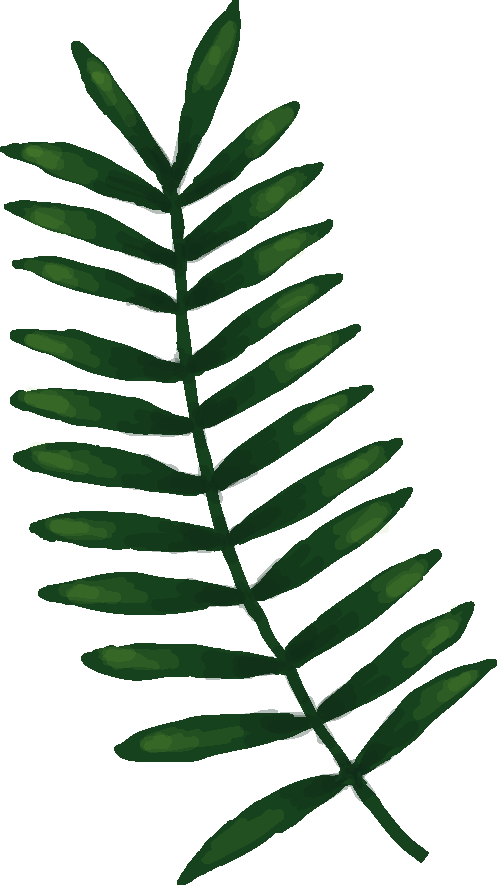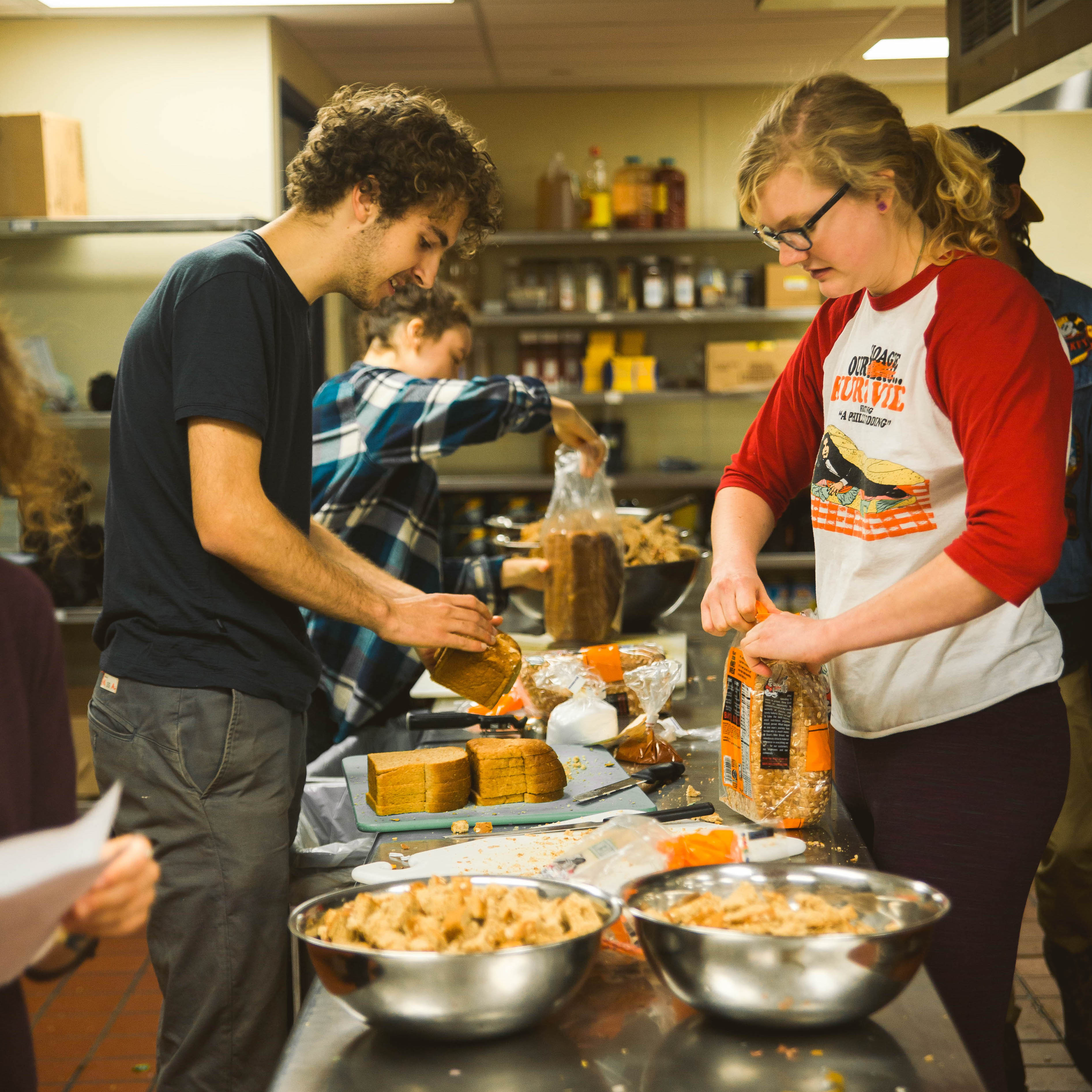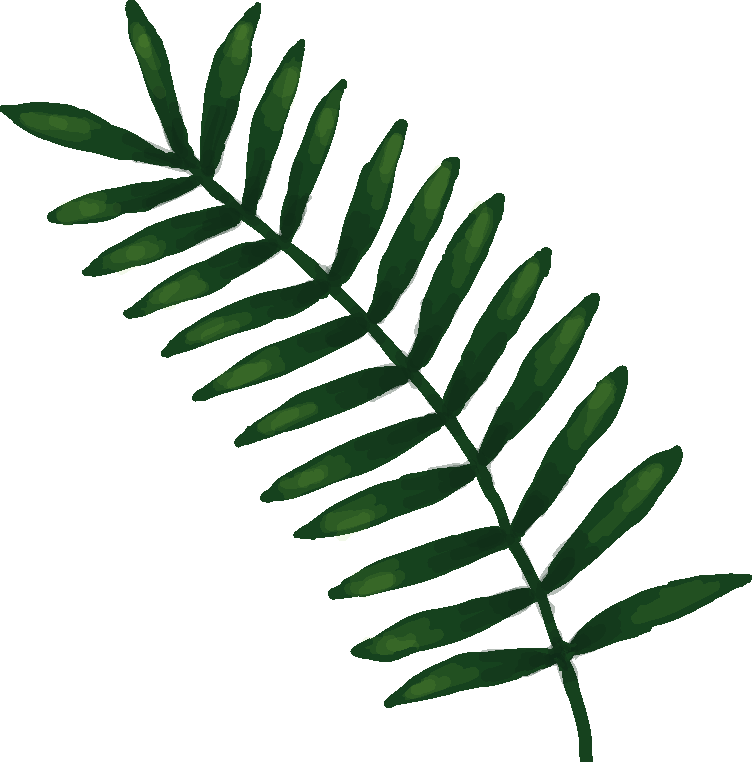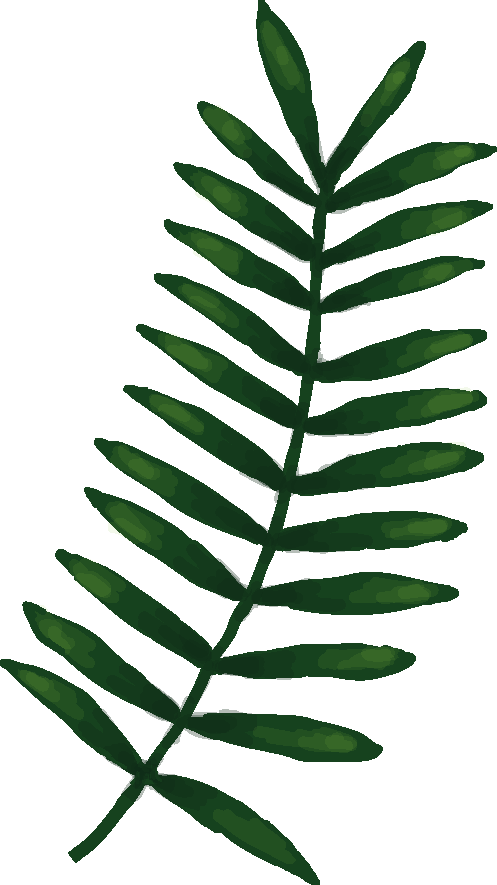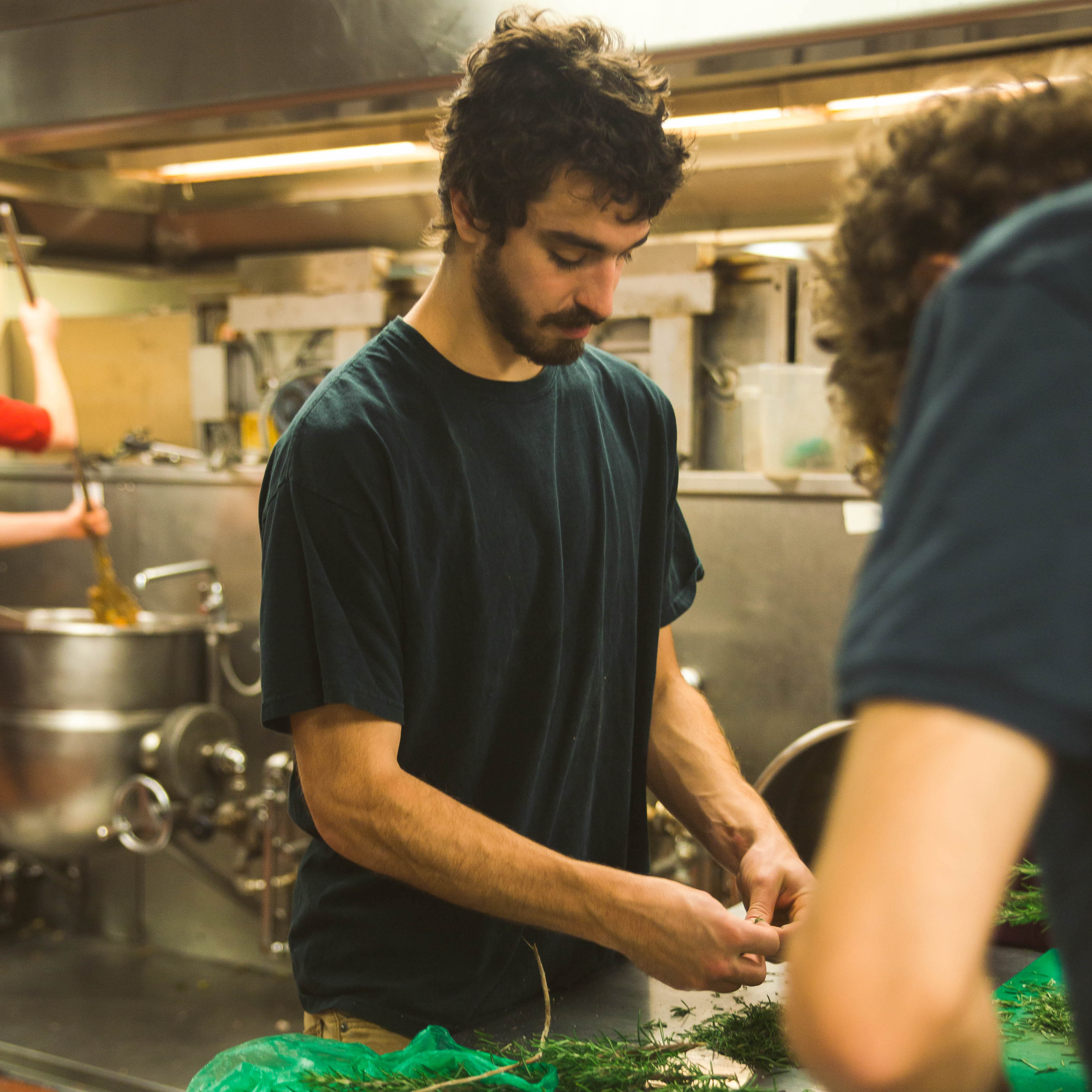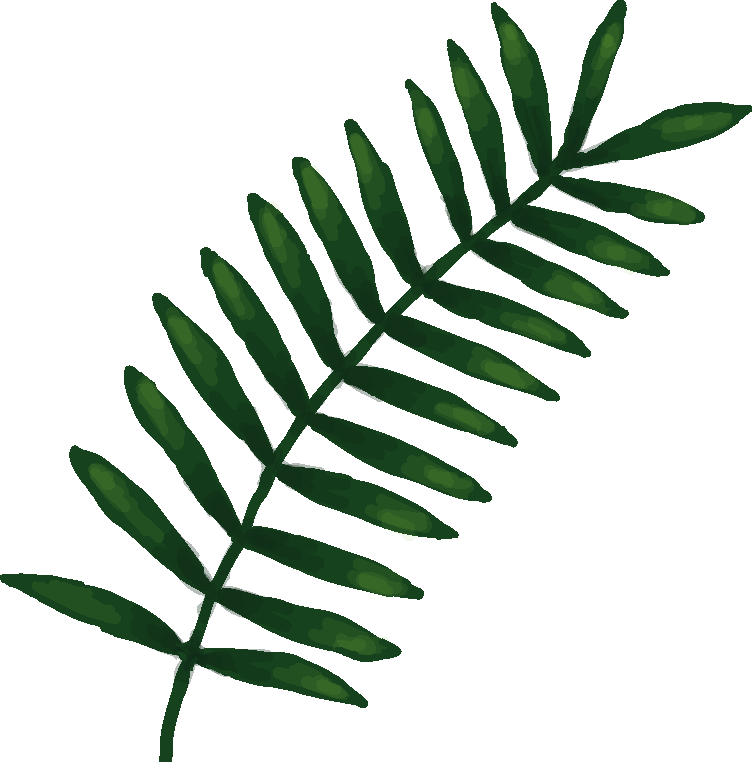 Join our mailing list!
---
Email asuwsfc@uw.edu with the subject "Subscribe", include a little bit about yourself and why you are interested in the Cooperative.
Like us on Facebook!
---
Like us on Facebook at ASUW Student Food Cooperative for more updates!